Best VOIP Business phone system for Savvy Peterborough businesses
Looking for a VOIP phone system that meets your exact needs, whatever your size?
Our Phone System is perfect for businesses with multiple locations or with multiple handsets, where crystal clear phone calls are essential. Combine optimum call performance with our unique monthly contract and ethical billing,
Our VOIP phone system allows your business to be more flexible and save money, along with right first time installation and free break fix maintenance
A Telecommunication Service Provider Of Business Phone Systems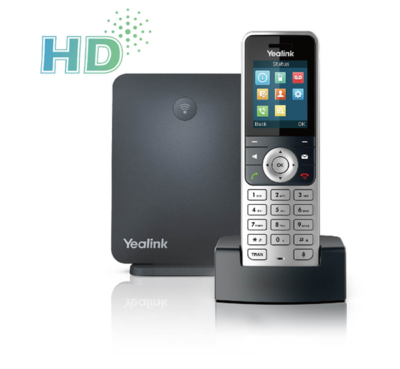 High Definition Desk Phones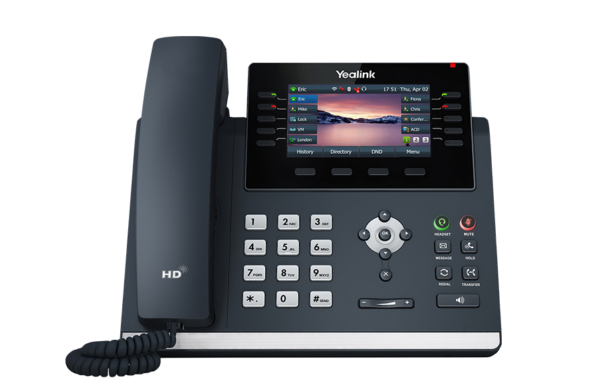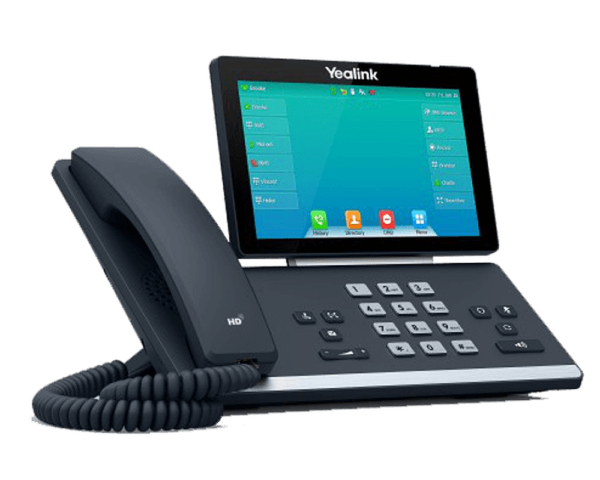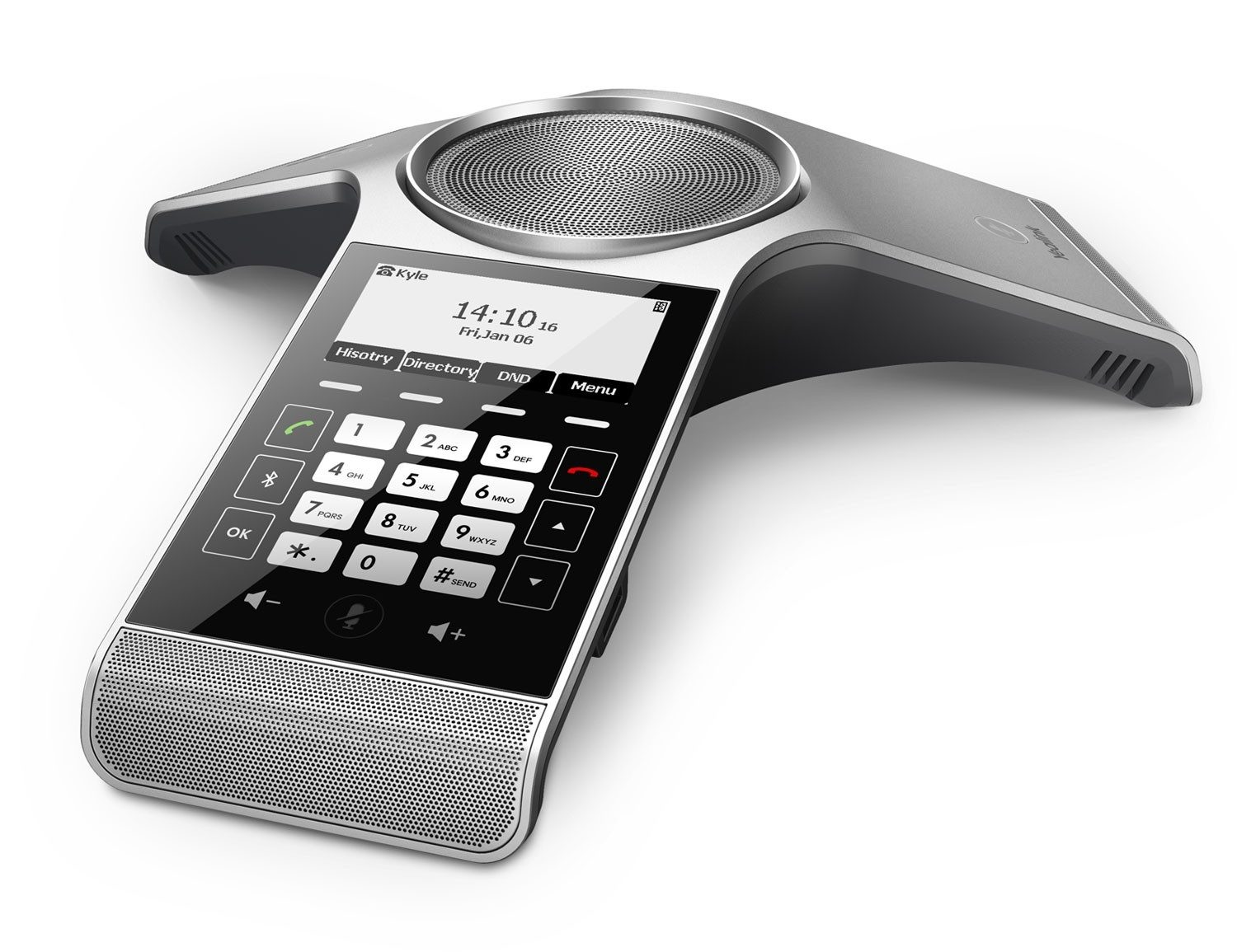 BT intends to switch off the PSTN and ISDN networks for good, starting in 2020 and moving to a full migration by 2025.
The BT ISDN switch off will affect all businesses in the near future, especially those unaware of BT phasing out ISDN and looking to invest in or upgrade their current business telephone system.
Peterborough Telecom Core Values
Superior customer service is at the heart of what we do.
To deliver on this promise we focus solely on our core business of Business Only IP Telephony and access products which include SoGEA and FTTP Broadband and Leased Lines.
We aim for 100% Right First Time Installation of quality products and services which means ongoing support time is minimal benefiting your operation.
Prompt courteous response is our standard offer for all.
Contract Flexibility
At the core of our service is contract flexibility which allows our customers to add or reduce users as you choose not dictated by a contract.
Leasing of business telecoms is inflexible and very expensive, so we don't offer this
We think about a businesses current and future requirements. So the services we provide can easily be upgraded without huge extra costs being incurred.
Transparent, Clear & Simple
Billing for business telephone systems can be complex, over powering and provided in a way that makes tracking and auditing a time consuming nightmare
Our customers receive clear simple and understandable monthly bills. The quote we provide mirrors the bill you receive so billing is clear, simple and transparent
Working towards a greener future
At Peterborough Telecom we take our Environmental Credentials seriously and our processes are electronic throughout, generating no paper and no waste.
Our services are cloud based, minimising the amount of hardware required.
For transportation all staff drive either fully electric or PHEV cars.
Find out more about Stamford Telephone Company