Remote Working Has Become More Important For Businesses
Our remote working telephony system allows
High quality voice calls with noise cancelling
High definition conference calls for up to 1000 users
Share messages, files, links and other resources
Use on any device with desktop and mobile apps
Cloud-based business continuity and security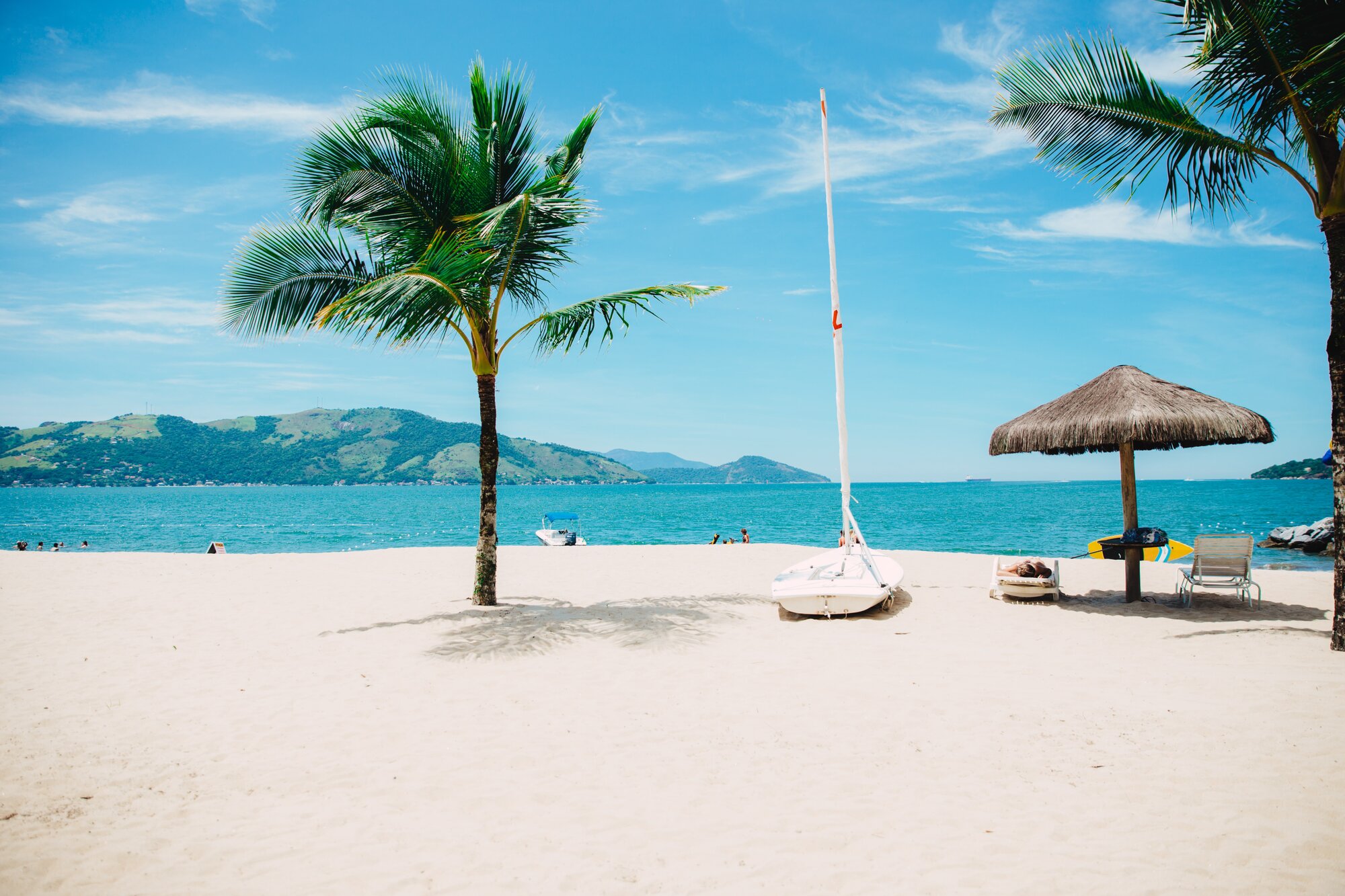 Work From Anywhere With Webex by Cisco
Webex is a unified communications (UC) application developed by Cisco. This allows users to message their connections, create voice and video conferences, and make telephone calls to people they have in their Webex Contacts List.
A communication solution that allows you to work from anywhere. Stay in touch with your customers and suppliers whether in the office, working from home or when out and about.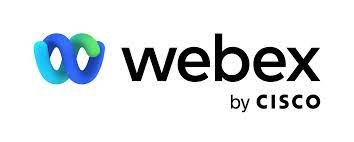 Webex allows you to make calls from a desk phone, desktop app or mobile phone app.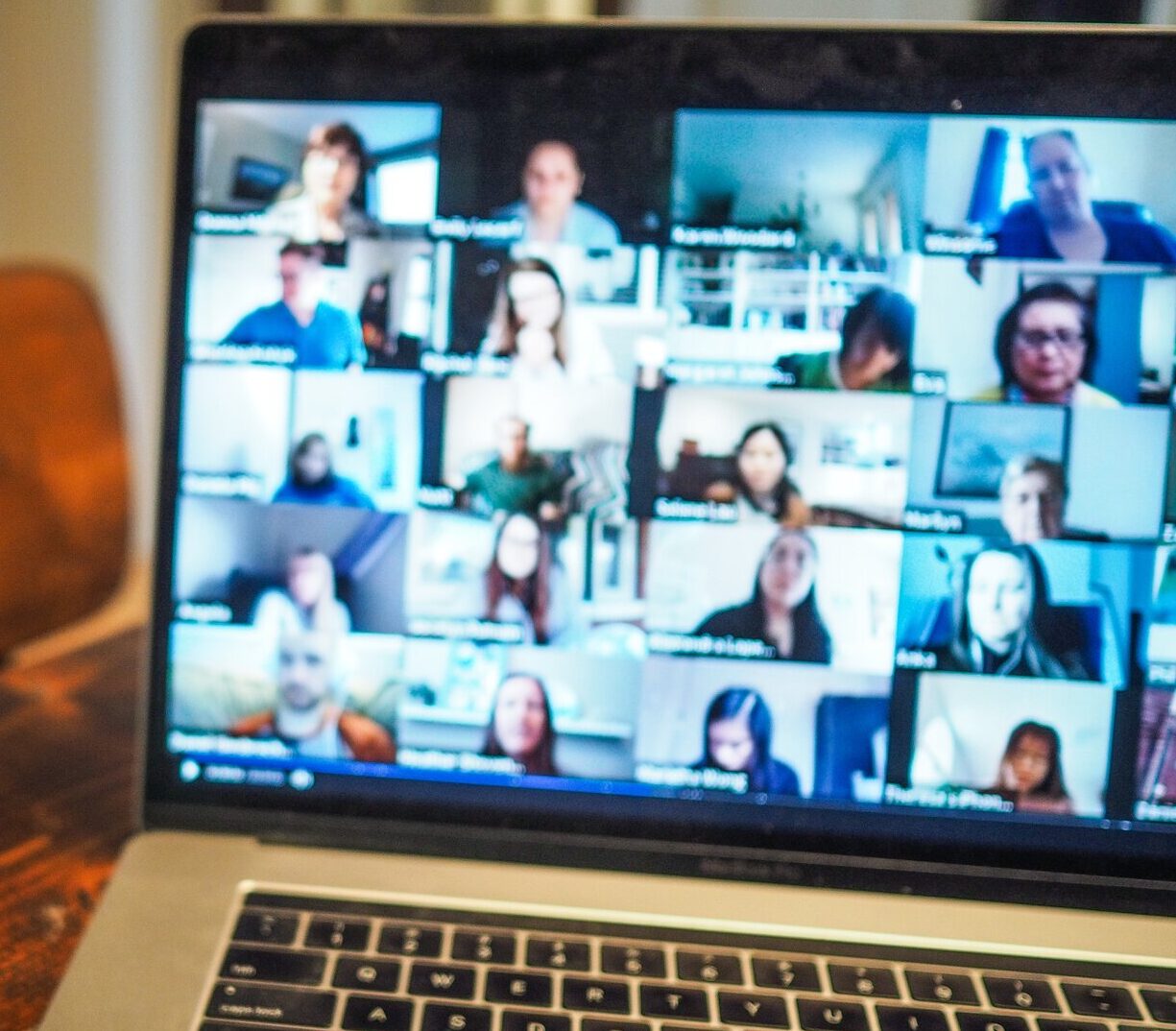 Designed with High Quality Telephone & Video Conferencing Services in mind.
Webex for Broadworks  isn't just a fancy toy; it adds real value to the businesses that use it. Below are just a few of its benefits:
High-definition video conferencing with support for up to 1,000 users at a time.
Collaborative spaces where users can share files, links, messages and other useful resources.
High-quality voice calls thanks to noise-cancelling technology.
Total mobility, thanks to apps for desktop computers, laptops, smartphones and tablets. So being out of the office doesn't mean being unavailable.
Cloud-based business continuity for if and when disaster strikes.
Supports a number of bots and add-ins for integrations with popular apps.
Users can easily make calls within Microsoft Teams with the Webex add-in. Providing a single pane of glass communications solution for Microsoft users.