Upgrading to a Business VoIP Telephone Service
William de Yaxley Church of England Academy were working with an old analogue telephone system that they wanted to upgrade. A number of different solutions were proposed. Out of the three main proposals received, they chose Stamford Telephone Company to deliver a managed hosted VoIP solution.
A site survey, prior to the installation, identified where each phone would be located, where new Ethernet cabling was required, and how the school needed the telephone system configuring.
The phones would be connected to a separate switch allowing them to be managed independently without wider access being provided to the school's network.
An auto-attendant was one key service the school required, allowing families to report absences easily whilst leaving the School Office phones available for other matters.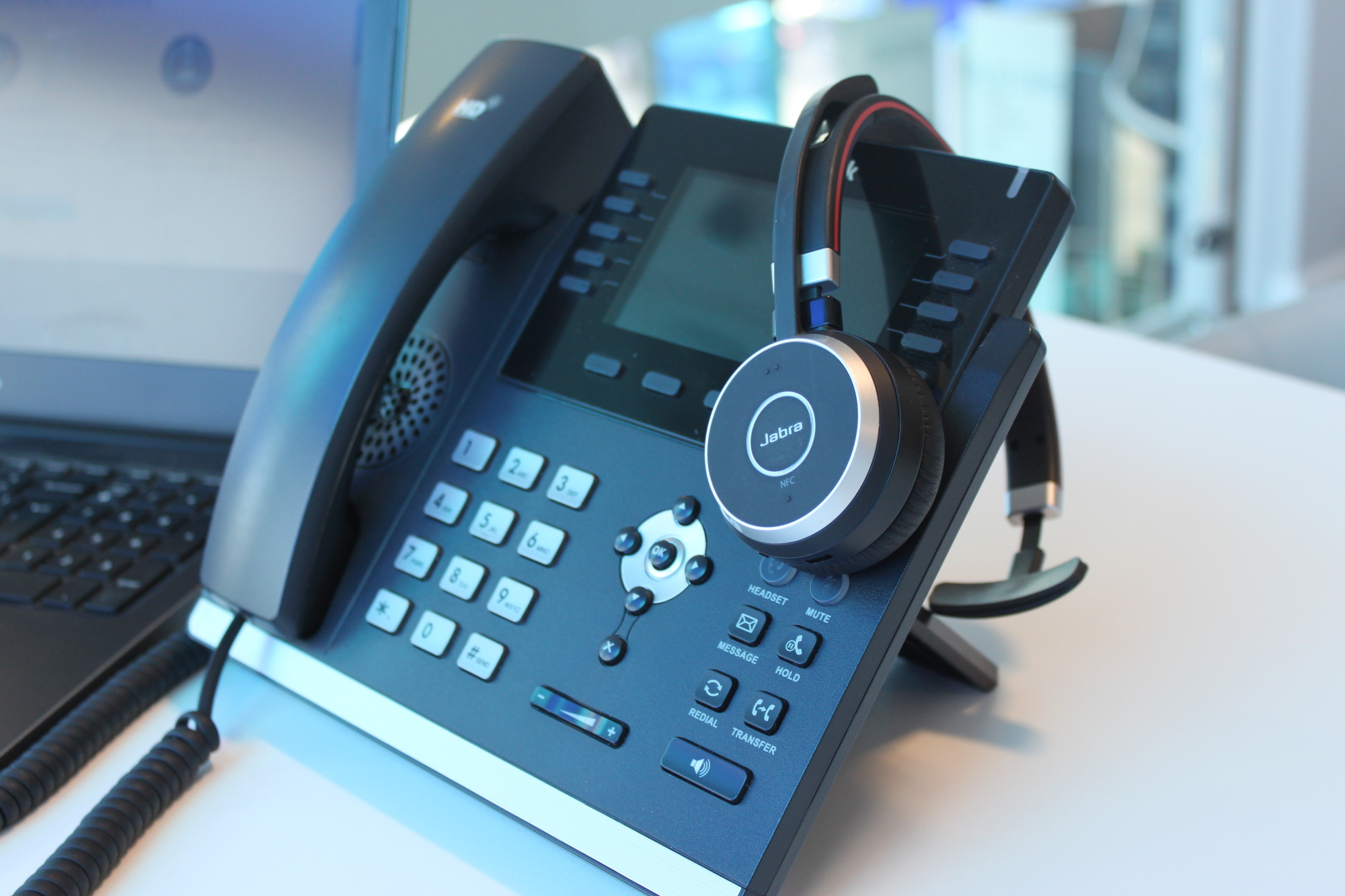 Outcome
IP phones from Yealink have been installed around the school, covering the Office, Head Teacher's Office and other areas such as the Kitchen. Since the COVID-19 lockdown, it has been possible for key staff members to work from home, and still make calls from the school telephone system, using the mobile app.
The features William de Yaxley Academy are benefitting from are:
Auto-attendant enabling calls to be routed as necessary to the Absences Mailbox or the School Office
Call Groups managing the inbound call routing logic and voicemail boxes
Time of Day Scheduling switching call management from daytime to out of hours requirements
Bespoke voicemail message recording using a simple app, allowing announcements to be updated easily
Remote management removing support costs
Mobile App enabling seamless remote working with no change to the overall telephone system being necessary
Inclusive minutes plans, making monthly telephone costs predictable
Since the new telephone system was installed Peterborough Telecom have supported us ably through the transition from our old one. We receive notification of absences through the voicemail to email service, which works well. Throughout the COVID-19 lockdown period, we have updated our messages to families and been able to stay connected whilst working from home. The system is really flexible and the support we get from Peterborough Telecom is very good.
Kay Corley, Head Teacher