Continuity maintained during move
A leading Industrial Services group, moved offices as part of their planned expansion. We designed and implemented the office telephony and later added the leased line service. This work led us to incorporate each of their divisions into a single system whilst retaining the unique brand identities of each area.
Our role was to;
Review and migrate the old services
Ensure continuity during the move period and add remote offices
Use our expertise to provide the ideal managed solution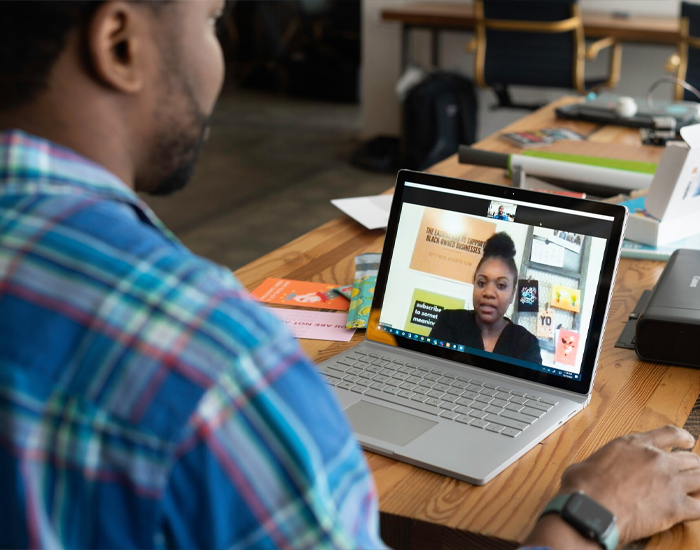 Outcome
We installed a complete managed system including, Multi-site offices, Leased Line, Voice over IP (VoIP) phones and a complex call distribution system with out of hours call routing.
They benefited in particular from;
Never missing an incoming call
Single high speed managed connection for Voice and data
Remote management removing support costs
Single internal extension numbering across sites
Ability to flexibly grow users and add features to suit the business
With a single supplier we receive one bill reducing both our admin and support time and costs'. We are very pleased to have Peterborough Telecom as one of our valued suppliers and have benefitted from multiple changes to the system which have helped deliver our customer service.
We recommend them as a leading supplier of VoIP technology and commend their expertise and excellent ongoing support
Financial Director