What is a cloud-based VoIP phone system?
A VoIP (Voice over Internet Protocol) phone system gives you everything a traditional PBX does but with one crucial difference: it's hosted in the cloud. VoIP technology converts your voice into a digital signal, allowing you to make calls over the internet. That means with a business VoIP systems you spend less money on hardware and maintenance.
A cloud-based (or hosted) phone system also gives you the flexibility to take calls from both your desk phone and your computer or mobile, so you can utilise all the features of the office phone system wherever you are. With cloud telephony, you'll never miss an important call again.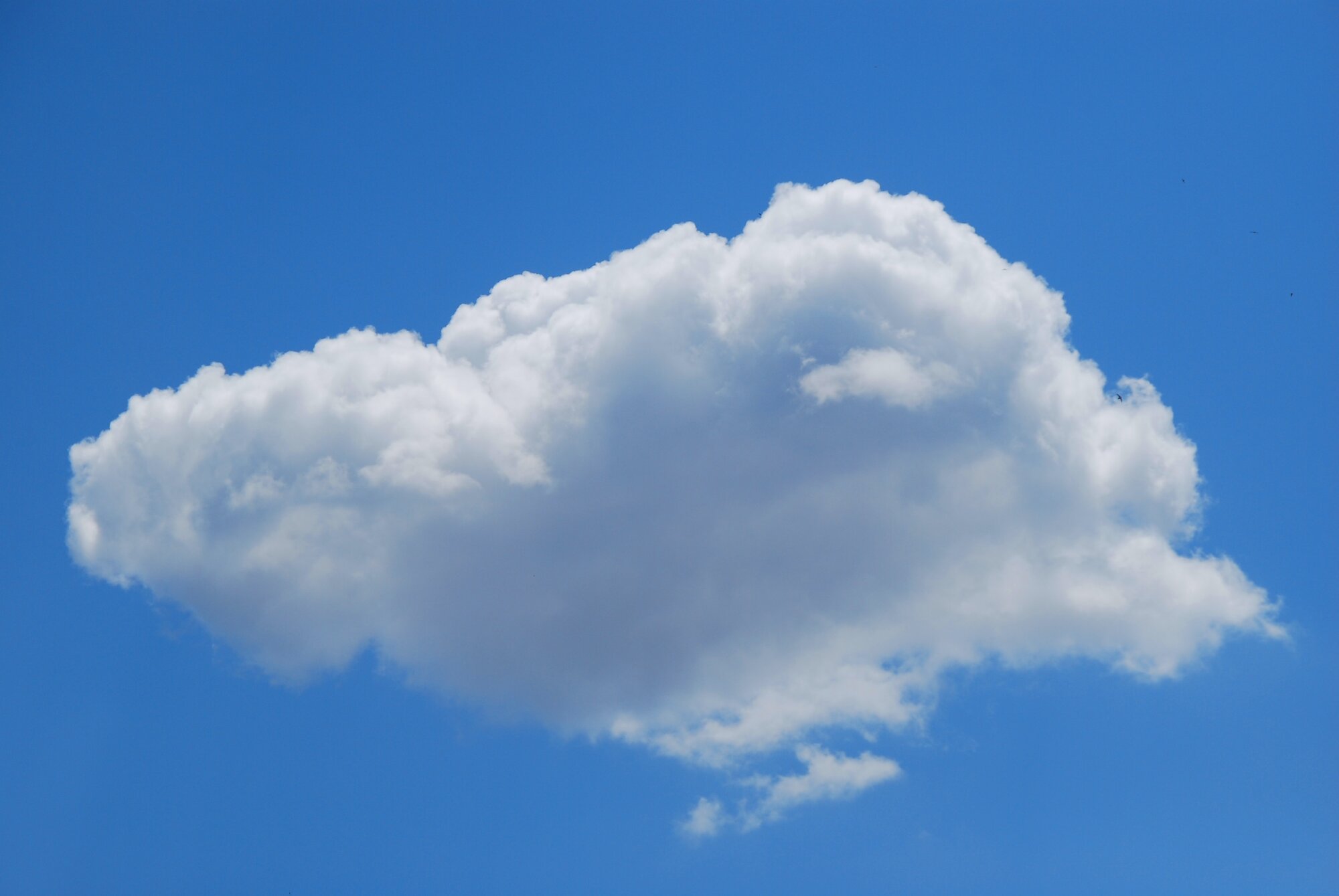 Benefits of a cloud-based VoIP phone system
A VoIP system does everything your traditional phone system does plus loads more. You can use all of the features that you rely on in the office like
call forwarding,
automatic call routing,
call transfers,
3-way calling,
and so on but from wherever you are.
So if you're a salesman out and about, or working across multiple offices (or one office) there's no excuse for missing that important inbound call again.
Peterborough Telecom will set up and manage your phone system, your options, and your users online from anywhere with an internet connection.
Future Proof Technology & Great Quality Calls
VoIP helps you scale for future growth and enhance productivity. You can add new users and features easily so as your business grows, your phone system grows with you. As specialist business telecom providers Peterborough Telecom are with you every step of the journey
With VOIP you get the same level of clarity as you do with a regular landline (depending on the set-up of your system and the internet connection, call quality may even be better).  Note: Calls made over your internet connection take priority over data, so you can be sure that your call quality will be consistent.
When you talk to Peterborough Telecom about installing a cloud-based phone system, we'll discuss your current broadband connection to ensure your VoIP calls will be of good enough quality for your business.