Hosted VoIP
Hosted VoIP is a type of internet-based telephony communication service offered and managed by a third-party provider to a business or client entity.
Hosted VoIP services provide an ideal solution for small businesses looking to find an inexpensive and unified solution for communication needs.
Hosted VoIPs replace traditional landlines and the associated analogue equipment with a cloud-based phone system. Any call made is converted into digital data packets and sent to the receiver via the internet. This process requires a physical server capable of handling the information, which—for a non-hosted VoIP—must be installed by your business somewhere on-site. However, with a hosted VoIP, you simply subscribe to a VoIP provider that has already set up any secure servers off-site you will need.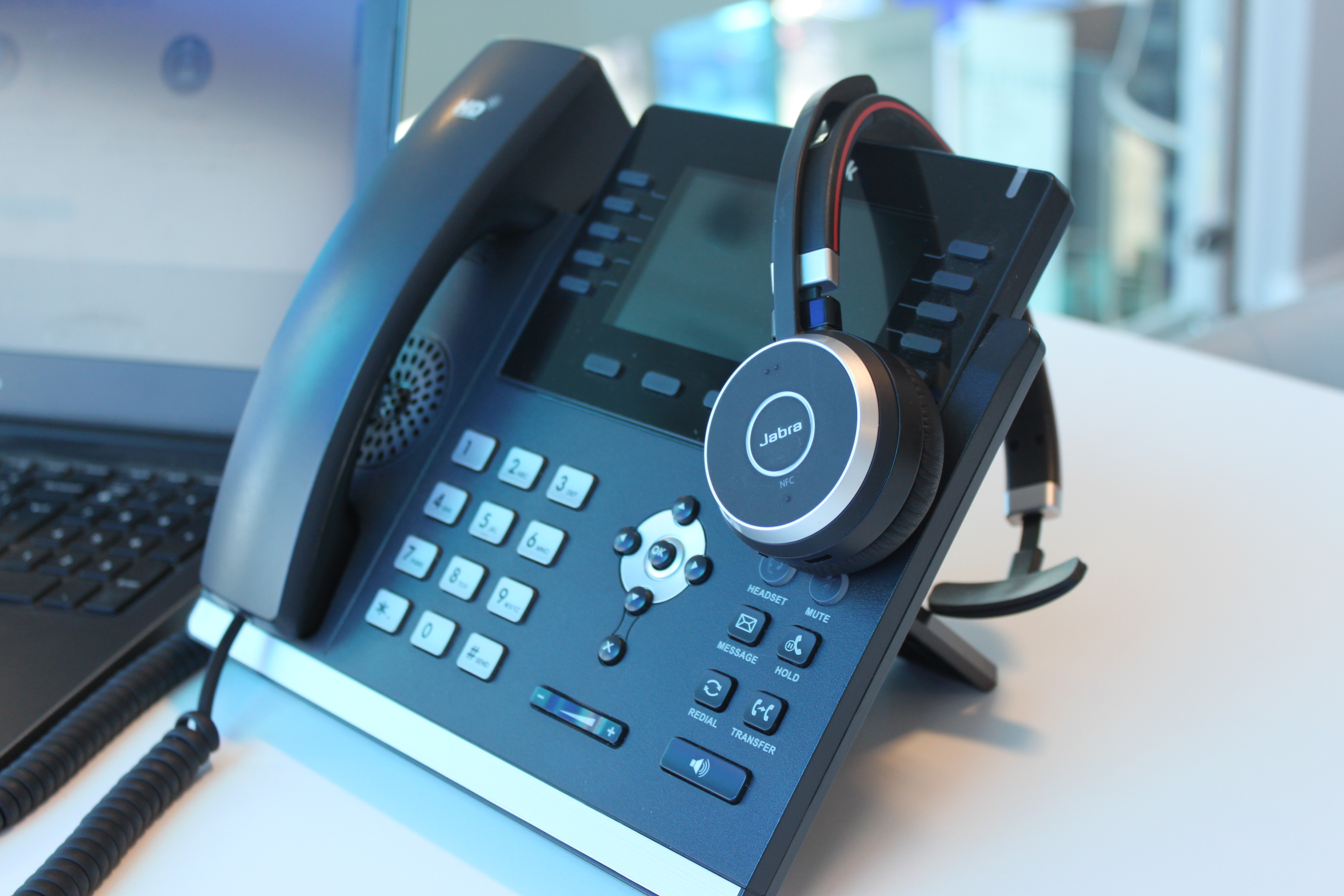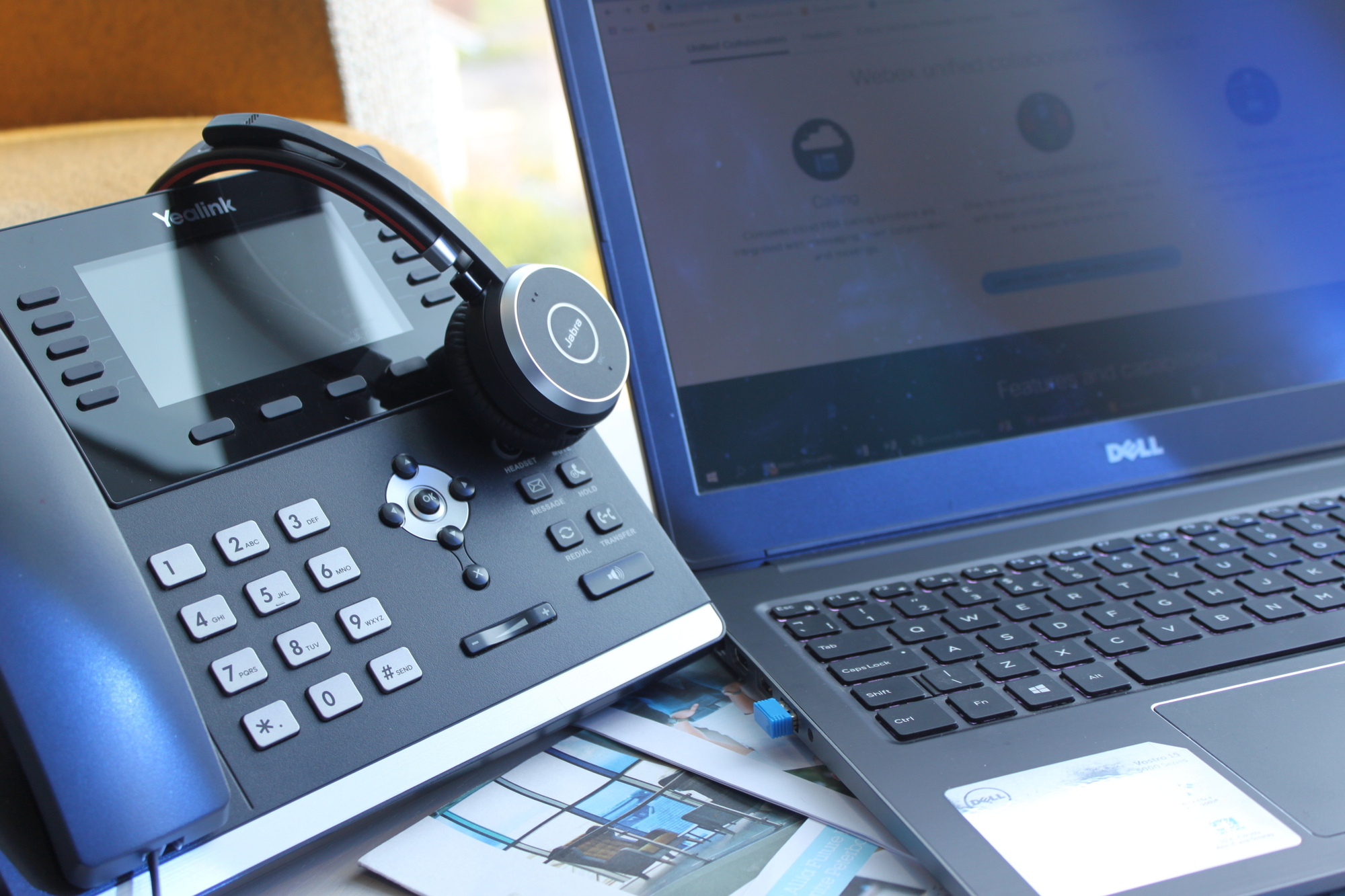 Outsourced with all the Benefits
By subscribing to a hosted VoIP, you are essentially outsourcing equipment and infrastructure without losing any of the associated benefits.
Using the internet, you simply need to connect your business to your hosted VoIP provider and you'll be able to access any online communication services you need.
Hosted VoIP's are inexpensive compared to installing an analogue phone system or any of the infrastructure needed for an on-site VoIP system.
How Hosted VoIP works
Hosted VoIP relies on the same infrastructure and methods used to distribute information on the internet. Let's say that you make a call from your office using hosted VoIP.
In the simplest scenario, your call connects to the internet via your office router which then transfers the data packet to the remotely hosted VoIP servers.
The server processes and manages the call, routing and connecting it to its appropriate digital destination.
Receiving a call works similarly, just in reverse.
Calls can easily go to and from landlines as well, but this process involves the additional step of using a PSTN (public switched telephone network) to connect.
Since hosted VoIP requires a stable internet connection in order to function, it is important that your business has a secure and private IP network.
You will also need plenty of bandwidth, and potentially a wired (not wireless) connection, in order for your calls to have the best quality and performance possible.