Our Unique Telephone Call Handling Review Process Ensures Right First Time Installation
We sit down with you to conduct a detailed analysis of what you want to happen when an incoming call arrives
We go through all the various call handling scenarios so that the most efficient call handling can be achieved

For example what happens if Office 1 shut but Office 2 open
Establishing clear hierarchy for call handling

This telephone usage audit allows all configuration to be accurately implemented
The audit allows us to recommend the most effective equipment for each member of the team to manage their calls. Its important to note that all features available on a desk phone are available on a smartphone, tablet or computer via the app
Clear & Transparent Pricing
No hidden costs – No Long Term Contracts
The cost for VOIP Telecom per user
£30 set up fee
£16 per month
From £75 for Telephone purchase, and Conference Phones from £335 (if required)
FREE remote maintenance (covers 96% of issues)
£30 to add / change a new member of staff
If significant changes are required to configuration this will be incorporated within a new Telephone Call Handling Review Process and the cost will be identified before the review
Business Phones From £75 to £210, Conference Phones from £335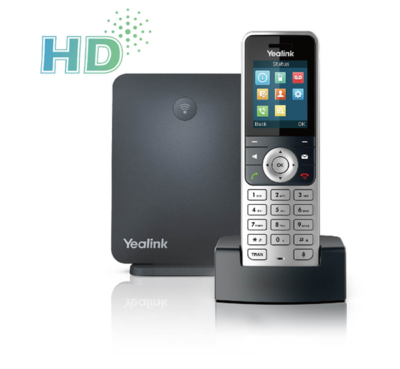 High Definition Desk Phones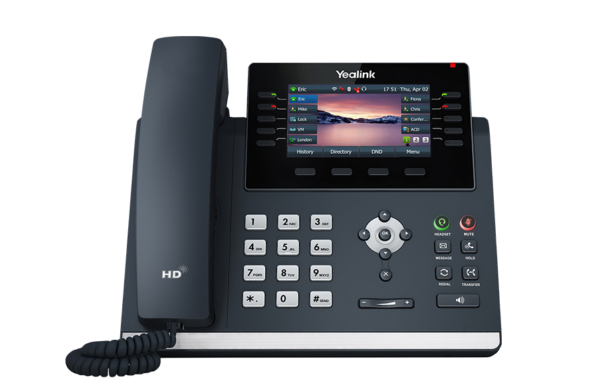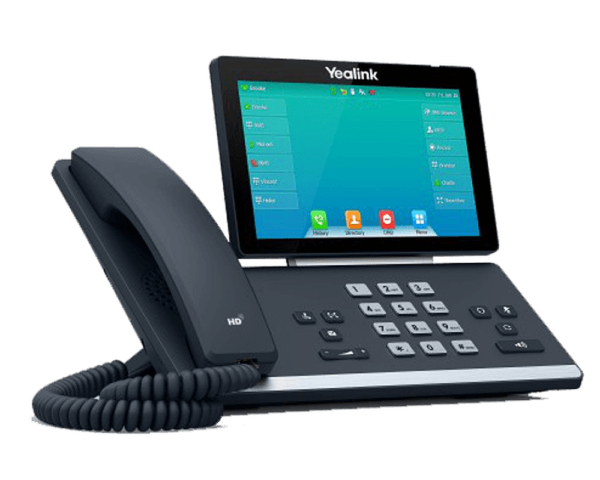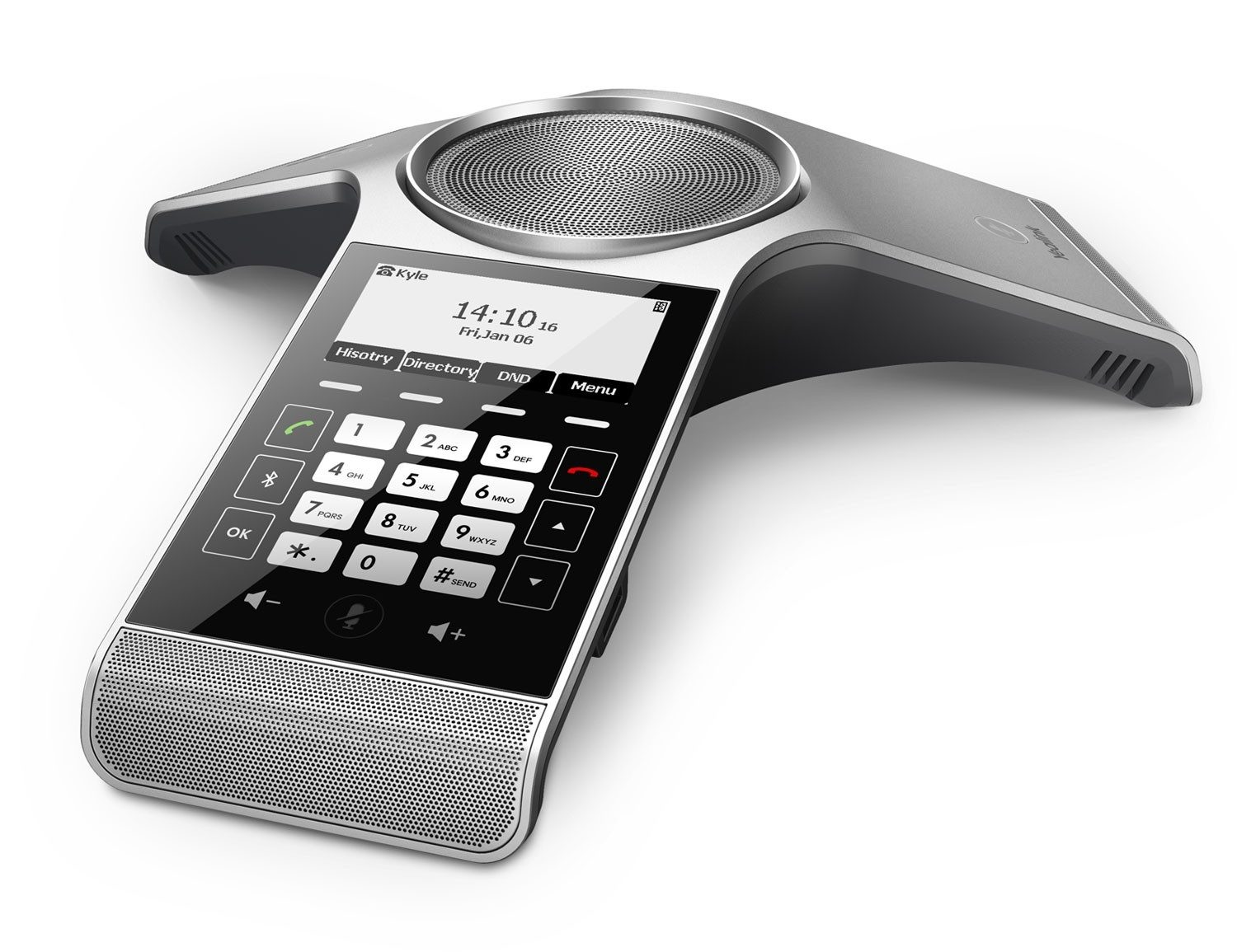 Find out why Cambridgeshire businesses love a contract free, telecom system provided by a specialist telecom provider
Helping you through your telecom transition journey – Why Us
When migrating to All-IP there are many routes available. Are you ready to take the leap from ADSL to FTTP and PSTN to VoIP? Or would you prefer to take smaller steps towards the future of communications?
Peterborough Telecom will support you on your journey no matter which route you choose.
Broadband
Broadband Technology has come along way in the past thirty years, from the dreaded dial up tone to speeds of 1Gbps, that we could never have dreamed of in the 1990's
Whether you are still utilising ADSL or have taken the first step to fibre with FTTC, you can take the next step to digital transformation with SOGEA and FTTP. If FTTP is available to you, it should always be the number one option!
Voice
When starting the journey from landline to VoIP, there are options to suit every business. If you're locked into a long contract on your existing solution or perhaps you just aren't ready to take the plunge. You can take multiple steps to All-IP, with with SIP trunking or Hosted SIP services helping you get a feel for the future of voice before migrating to a fully hosted solution.
Alternatively, if you're excited to embrace the future, its easy to jump from legacy telephony to IP voice, migrating all your voice services into the cloud while retaining all your existing phone numbers.